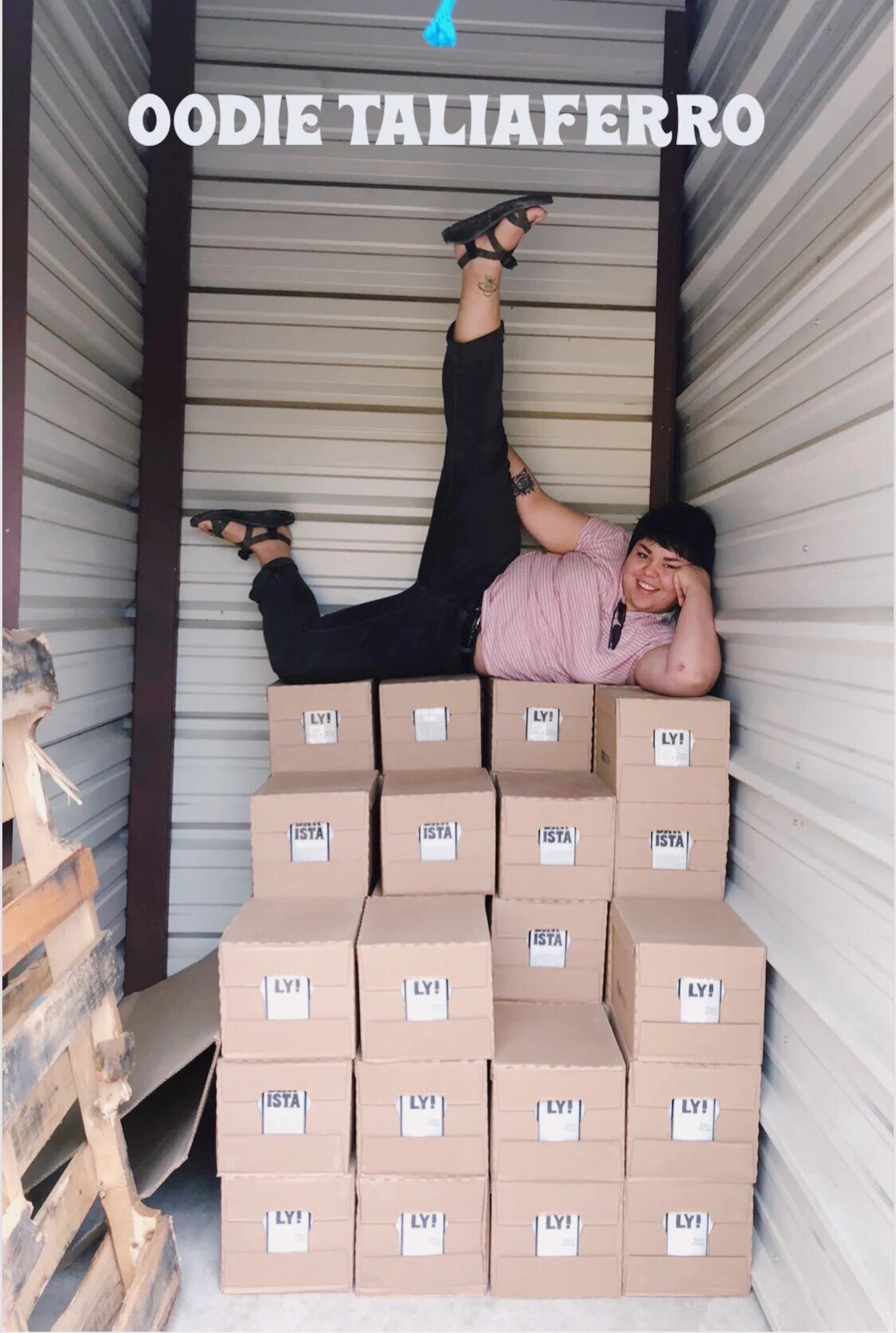 Seattle, 2018
When I saw Oodie Taliaferro compete, I thought I was hallucinating. But I was seeing the future happen.
For years, I thought of competition as an unfortunate box I had to check on the road to credibility. Unfortunate, but immutable, like the weather.
I knew a few women who spoke publicly about serious cultural issues with competition, and they were tangibly shaken to do so.
I was amazed then, and I was amazed now.
"Coffee is not just for white people."
Glowing from the competition lights, shining with ease and professionalism, Oodie pulled no punches. They discussed the lack of racial diversity in US specialty coffee, and structural elitism throughout the industry.
As an example of this structural elitism – the majority of successful barista competitors are non-baristas, because most working baristas don't have the financial resources to compete at all.
Rather than grandiloquizing the judges, Oodie praised the support of their community, and working baristas everywhere. I was seeing someone whose care for community, and for marginalized workers, couldn't  be compromised for any number of points.
Oodie was a real working barista, in competition through the support of their community, a person of color, and fearlessly telling an institution I'd long accepted as the weather – to change.
And just when I thought this couldn't get any more surreal, Oodie smiled at the judges and said, "Coffee is not just for white people."
That's when I lost my shit, maybe blacked out?
The year I competed, I worked myself sick for the four unknown strangers who would judge my routine.
At that time in my life, it felt daring just to compete with a variety that was part Robusta.
I never, ever, ever would have considered facing the judges and telling them, "Coffee isn't just for white people."
Later on, I asked Oodie if I could put their words on a pin, and they didn't read for my message for a month, while I tried not to overthink it lol.
But when they messaged back, they said yes! And "Coffee is not just for white people" was born in pin and sticker form.
A New Coffee Competition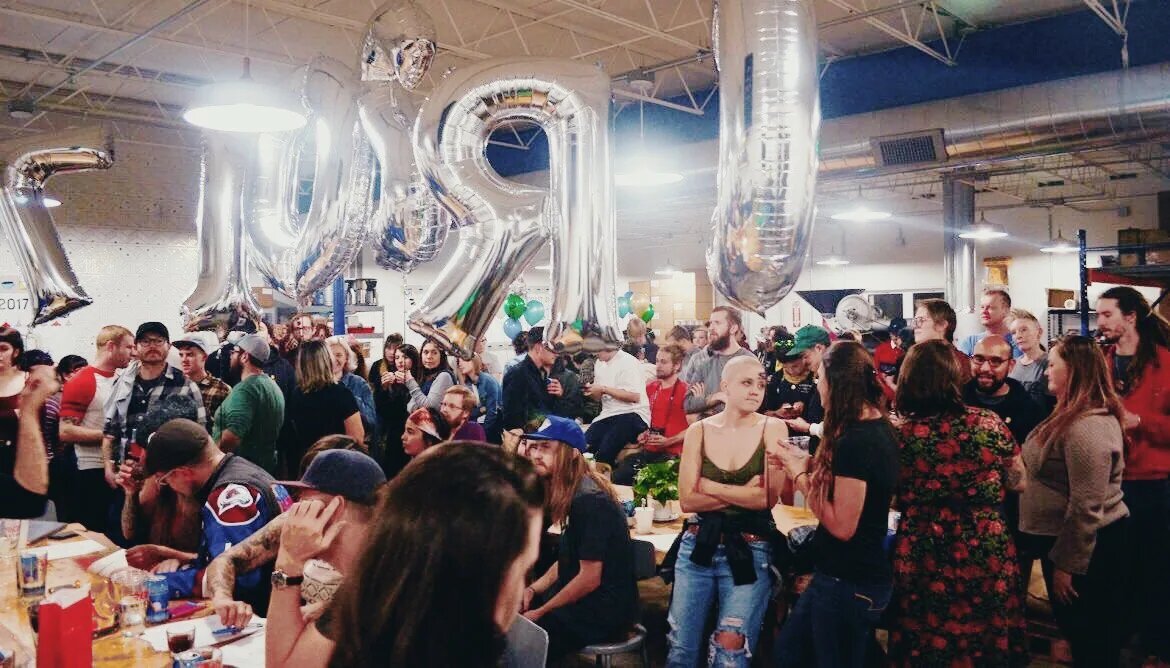 We linked up with Cherry Roast, a new coffee competition for womxn, nonbinary, trans, and gnc people. All funds from the pin sales support Cherry Roast's winner attending the World Coffee Championships in Boston.
Cherry Roast takes place Monday, November 12, and Boston is in April 2019.
You can support Cherry Roast's winner all throughout the coming months, by purchasing these buttons and pins.
Follow Cherry Roast on Insta: @cherryroast_denver
Oodie Taliaferro: @juicycaturra
PS Also! As folks prepare for the Coffee Championships, keep an eye out for baristas seeking support! Even a signal boost goes a long way for folks who hold marginalized identities, and are trying to finance their route to competition.
Grandiloquized: believed by some, including myself and presumably others, to be a real word.